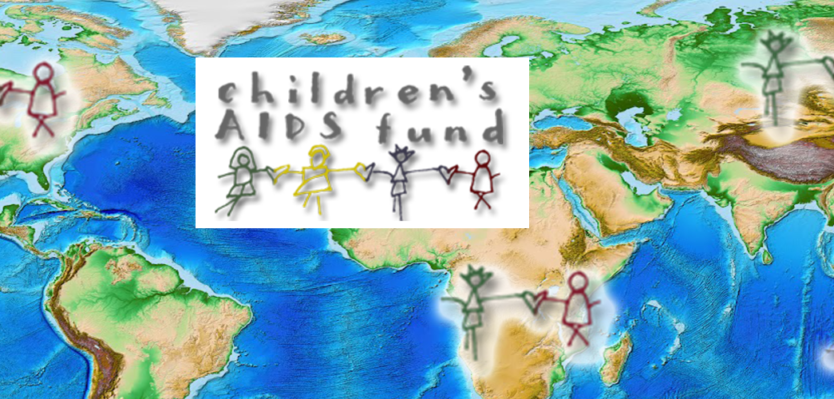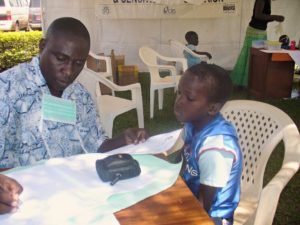 In May 2012, 194 Member States of the World Health Assembly endorsed a plan they hoped would help prevent millions of deaths from vaccine-preventable diseases through universal access to immunizations.  This event marked the beginning of the Global Vaccine Action Plan (GVAP).  GVAP is designed to prevent millions of deaths by 2020 through more equitable access to existing vaccines for people in all communities around the globe.  2017 marks the halfway point of this plan.
World Immunization Week – commemorated the last week of April – aims to promote the use of vaccines to protect people of all ages against disease. Immunization saves millions of lives and is widely recognized as one of the world's most successful and cost-effective health interventions. Despite this focused effort, today there are still 19.4 million unvaccinated and under-vaccinated children in the world.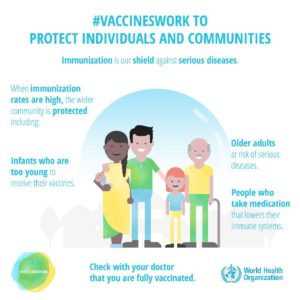 The campaign's main goal is raising awareness about the about the critical importance of full immunization by the World Health Organization (WHO).   But despite improvements in many countries and a strong global rate of new vaccines introduction, vaccinations for all diseases targeted for elimination are behind schedule.  This year the WHO and its partners aim is to inform the public on three major points:
Highlight the importance of immunization as a top global health investment priority.
Promote understanding of the action steps required to achieve the Global Vaccine Action Plan.
Showcase immunization's role in sustainable development and global health security.